Videos are the connected series of pictorial presentation of an event or services. It offers a visual treat to the viewers.
It is one of the impeccable ways to make the audience understand your reaches and offers. The visual media is the most significant manner to build the brand. It helps the brand to be alive and happening in front of the audience. In few of the videos, background music can be also added and it can help in creating a more strong impact on the viewers.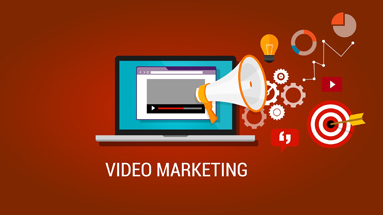 Digitap offers you customized, professional videos to showcase your work, services in a better way. The professional motion graphic designers in the team help to make the series of videos more attractive. Adobe after effects, Adobe Premier Pro, Photoshop, Cinema 4D are few of the standardized video software that has been used to offer the smooth running of videos.
How can Digitap help you?
Digitap is a team of young innovative minds that are on a journey of making your success story, an example for others in the market. We are known for our specific client-centric approach that enables us to deliver the most prominent results to the clients.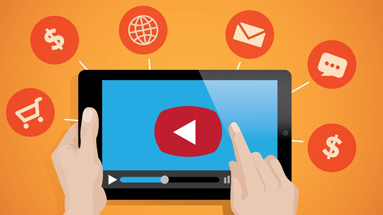 We help them to get more viewers and visitors to their websites. The increase in traffic on their websites will help you to rank high and get more opportunities to change the traffic into leads and leads to sales with potential visitors.
To make your work more loud and strong in the market, contact Digitap for quick, visible results!