Search Engine Optimisation or SEO is a tool to increase the number of people viewing your website. There is a separate team for that, which comprises of SEO analysts and specialists. Due to the increase in competition, the demand for SEO services in Toronto area, as well as all around the world, is on the rise.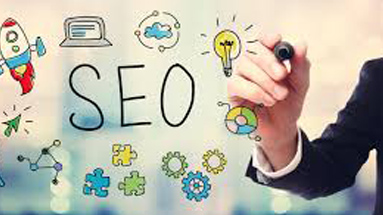 Digitap offers SEO services as it is always a a good idea to let the SEO consultants help you due to the following reasons:
They know what they are doing-
The SEO consultants specialize in SEO. It is just as the division of labor. If you do something you are good at, then you do it the best. The SEO consultants know what to do with the SEO rankings and how to use them effectively to benefit the business.
Solution to everything-
These consultants know your website like they own it. Besides any trouble you might experience with your website or the SEO ranking, you can go to them and they will have the solution. They are the trouble-shooters you are looking for..
Steer clear of trouble-
The SEO consultants make sure that your website is safe and secure. They keep it away from all unethical and SEO black hat techniques of misusing the feature of SEO rankings and getting a higher rank in an inappropriate manner.
Development-
These SEO consultants learn from their past mistakes and are in continuous process of improving your website. They use advanced and sophisticated techniques in a simplified manner.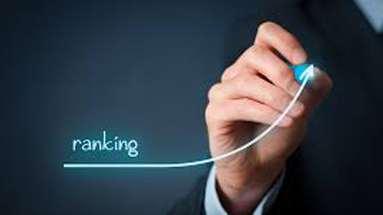 Digitap offers SEO services which comprise of SEO audit, On-page and Off-page SEO, Content distribution, Web-Page optimization, Keyword research and analysis and a lot more. Contact us to find more about these services.