Online marketing is a system of targeting the potential customers with the help of Internet Marketing, Web Marketing and Digital Marketing, Search Engine Marketing and many more. Some businesses use these strategies together while some use them separately. Given below is a list of strategies which can be used for Online Marketing
Internet Marketing
Internet marketing is the process of filtering the most used search engines, selecting the most used keywords , creating suitable and innovative content and publishing it on various social media platforms. Another important step is to go back and forth on the progress you have achieved and take corrective action if any.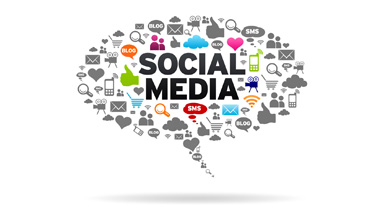 Web Marketing
It is a strategy which involves techniques like Display advertising, Search Engine Marketing, Search Engine Optimisation, Social Media Marketing, and Affiliate marketing to mention some.
Social Media Marketing
As the name suggests, it is a method of increasing the customers with the help of social media. It is the most widely used platform due to the reach and the high number of people it can influence.
It is necessary to use platforms such as Facebook, Twitter, Instagram, Youtube, Pinterest, LinkedIn to grow any audiences. Further one needs to continuously analyze the responses received on various platforms to evaluate the performance. Use of graphs, pictures, videos, and links are an important way to grab the attention of the viewers. Thus, if you have a good social media plan, quality content and you use hashtags optimally, you can see a spurt in your revenue and growth.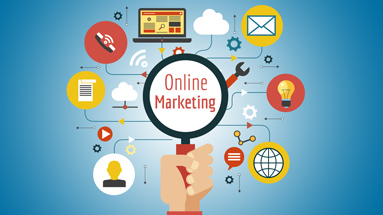 Digitap is a company which can assist and guide you through every step to reach the potential number of customers you desire. Once you learn to trust us, there is no looking back. Each step from there is a step towards success.