With the growth in Digital Marketing arena, content marketing has become an important part of business marketing. The audience is always looking out for new and exciting content. The way you present your content and how you present it becomes an important part of your brand image. Your content becomes your key to attract your customers and sell them your products and services.
Every business is looking out to generate awareness about their brand through relevant and engaging content. To remain relevant on the internet, brands have started to become storytellers, packaging their marketing messages into a short entertaining piece. Brands have to compete for the hearts and minds of their target audience. Modern marketers now engage in content marketing to create attractive multimedia content, to attract and engage consumers.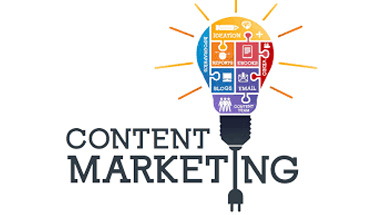 At Digitap, the goal of our content creators is to throw away all the filler content. We care about helping you make a real connection with the visitors who may one day become your customers.
WHAT ARE THE ADVANTAGES OF HIRING DIGITAP?
Our content will improve your search engine rankings which will place you directly in the eyes of potential customers.
Our content creators believe in continuous engagement to keep up with recent trends and use them as your content to keep your buzz in the market.
We only generate useful content, which will increase your market awareness.