For every product or service, customers have several options at hand today. Hence, it becomes essential to promote identification of a product or service. Branding is an important part of business today, as it gives your business recognition in the market. The customers today have a fast life and tend to abide by fluency. If customers recognize your brand in some way or other, the chances of usage of your product increase. This also increases the chance of product being used again.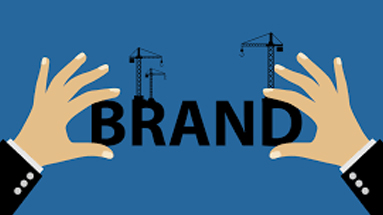 Why is branding important?
It represents how your organization is perceived by the world
It helps customer distinguish your organization from others
It helps your potential customers to know your organization in a better way
It gives a brief account of your products and services
It provides a consistent image to your company
It is a crucial part of advertising
The team at Digitap is experienced and skilled in dealing with the building of Brand Identity for all kinds of organizations. From initial logo design and business cards, right through to the website, corporate stationery and marketing material etc, we give a voice to your business that speaks above the competition, above the market. Digitap always aims at developing elements that capture the hearts and minds of your target audience. It's with our creative efforts that we distill complex business goals and strategies into understandable concepts and in turn, finally into highly creative and eye-catching designs, leading to a strong Brand Identity.