Internet marketing is a combination of web, email and social media marketing to increase the customer base to promote growth and increased revenues. For best results, this is undertaken in tandem with the traditional form of marketing which is television, radio and newspaper. Internet marketing leads to an increase in direct sales on the digital platform due to the increase in the traffic on the website. This tool is used by all, small as well as large and start-ups as well as corporates.
The main advantages of using this are:
It is cost effective
It saves a lot of time and that time could be used for other productive activities in the business
It leads to increase in revenue and growth
It has a global reach as internet is present everywhere
You can easily target your potential customers by redesigning your strategies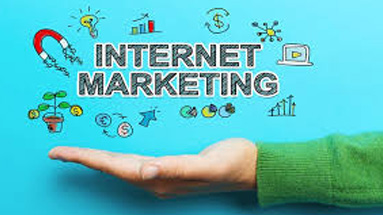 Internet marketing has three main areas as discussed under-
Web Marketing-
This form of marketing involves all activities that make use of the internet. It is time and cost effective. It includes websites, affiliate websites, promotional websites, online advertising on search engines, advertising on YouTube and much more.
Email Marketing-
As the name suggests, it is a means to disperse commercial message to potential customers in the form of advertisements or promotional messages with the help of Email. It is a good way to efficiently target the bunch of people you want to.
Social media Marketing-
It comprises of social media marketing and advertising in order to promote a brand, product or a service.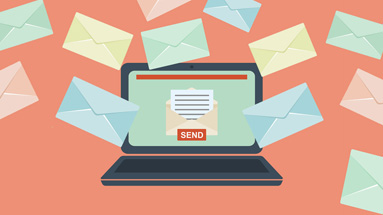 The use of internet amongst everyone around the globe has increased. It is a good idea for businesses to recognize this and take it to their advantage.