When a client comes to your website, they want to know about your previous experiences and the kind of work you bring to your clients. Not every client is willing enough to come to you physically and learn from you about your past experiences and your clients. It is important to have a detailed account of all your projects – how you worked on them, the bond you created with your client, how did your work help to boost their sales. A lot of questions need to be answered, to motivate your client to contact you, and to build a trust factor even before they come to you!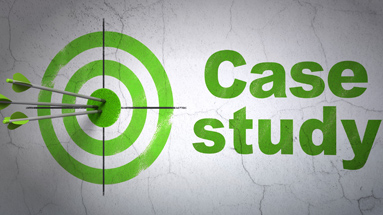 This is where case studies help you. By showing new customers how you have helped other customers with a similar problem, you give them ideas and arouse their interest.When your customer relates his experiences, this comes across more convincingly in front of your potential clients.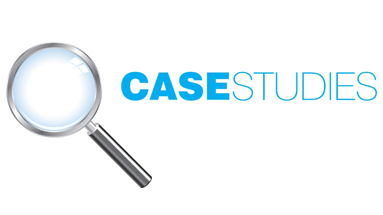 Digitap helps you to create case studies which can boost your client attraction and trust. Our team consists of skillful content writers and content creators providing a detailed description of all the specific problems your potential clients could have, giving them an assurance of what your company can mean for them. With our team, you'll be able to create an impact like never before.