Where there is data, there is a need for Business Intelligence and Data Analytics. Healthcare generates an enormous amount of data about operations, patient care, prescriptions etc. healthcare is driven by compliance and regulatory requirements, so the industry generates more records and has a great need to mine those records for intelligence. Given below are some of the important application of BI and data analytics in Healthcare.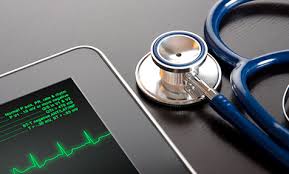 Understand and manage patient populations
How will the available beds be allotted?
Who should be sent to Emergency / ICU and who are the best staff to man them?
What is the OPD/In-patient ratio?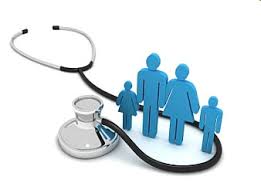 Support and defend clinical decisions
We should have a highly clinical approach to diagnosis and treatment but at the same time unnecessary investigations and tests should be avoided.
We should have a group/board of experienced doctors in order to take critical and lifesaving decisions in case of criticality and emergencies.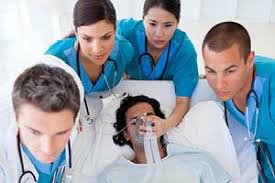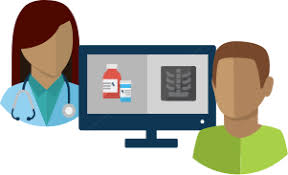 Allocate scarce resources
We should optimize our resource utilization.
Our SCM towards medical equipment, medicines and aids should be highly optimized in order to attain a balance between overstocking and paucity.
Our ambulances should always be ready to attend to an emergency call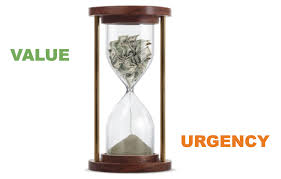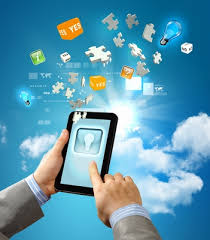 Reduce waste
Is our facility known for its hygiene? How can we improve the hygiene….can we have an inter-ward or inter-department competitions?
How is our food? Do we have enough dieticians to cater to the needs of the patients? Can we serve food according to patient's current medical condition?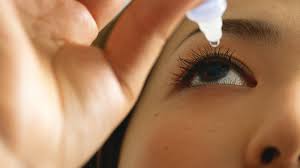 Improve quality of care
Optimize clinical, financial and operational performance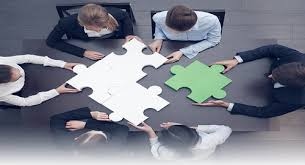 Optimize Staff-to-patient Ratio