In a highly competitive environment, executives are stretched to meet their goals in an ever-changing world where new information is flowing in every second from multiple sources. Your success depends on how effectively your financial institution can leverage the enormous data resources into actionable insights. Data analytics can be used to create critical business insights to improve decision making, financial management, regulatory compliance and customer service. Given below are some of the applications for Merchant and Corporate banking.
Analytics on Book Building
Analytics on Private Placement
Analytics on Dematerialization and Rematerialization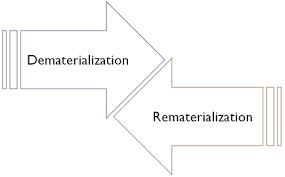 Analytics on Buyback of Shares
Analytics on Stock-Split
Analytics on Right Issue
Analytics on Issue Management
Analytics on Pre-Issue and Post-issue Obligations
Analytics on Underwriting and Brokerage
We at DIGITAP handhold our esteemed partners on their journey to transform their business on the back of wisdom acquired, nurtured and leveraged by harnessing the immense capabilities of their very own data.
Mergers and Acquisitions Analytics & Decision Support System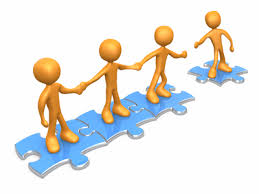 Analytics on Mergers (Through Absorption, Through Consolidation)
Analytics on Horizontal Mergers
Analytics on Vertical Mergers
Analytics on Conglomerate Mergers
Analytics on Congeneric Mergers
Analytics on Cash Merger
Analytics on Triangular Merger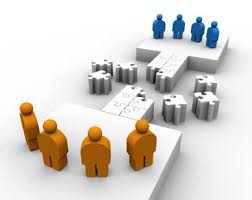 Analytics on Acquisitions
Analytics on Takeover